This time of year always causes excitement, if not only for the sweater weather, booties and scarves then surely because it's officially Blogtober!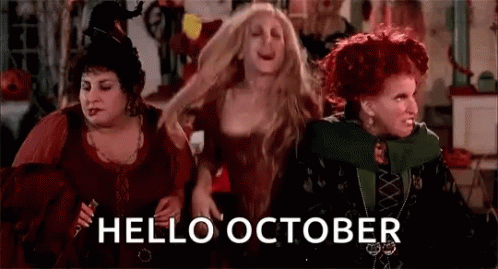 For all the bloggers out there, especially the Book Bloggers, it's time to get busy and challenge yourselves! I don't know about you but I tend to post more sporadically than on a schedule simply because when I'm ready to write a review after a new read, that's what determines my blog post schedule and nothing else. However, for the month of October, I can get my writing in gear in order to at least write one post a day.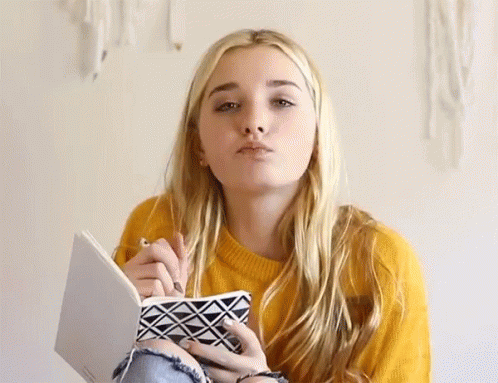 The good news… there's no rules so write what you want as long as you write! If your full-time job gets in the way of your posting during the week, that's OK. Try to schedule your posts in advance.
Why this helps – not only can you queue up several posts at one time for different days, you can also choose to post at the most effective time for maximum engagement. To do this, it does require you to do a little digging to find out when your peak times are, but it's worth it and not to o hard to do.
To see who's accepted the Blogtober Challenge check out the bloggers below and get inspired!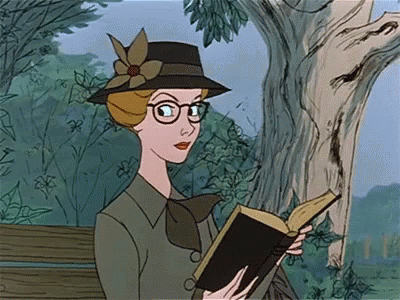 Alex: www.bettertogetherhome.com
Katie: www.creativetravelguide.com
Eliza: www.digitaltravelguru.com
Heraa: www.hftours.com
Noel: https://www.tenthousandstrangers.com/
Michael: www.silversurfertraveller.com
Aditi: www.lyfandspice.comNeha: http://www.travelquartz.com/
Alexine: www.lexieanimetravel.com
Teýa: www.etravelasst.com
Tyra: www.toochineseforu.com
Rahat: www.traveltrivago.com
Kimberly: www.farsicknesstraveler.com