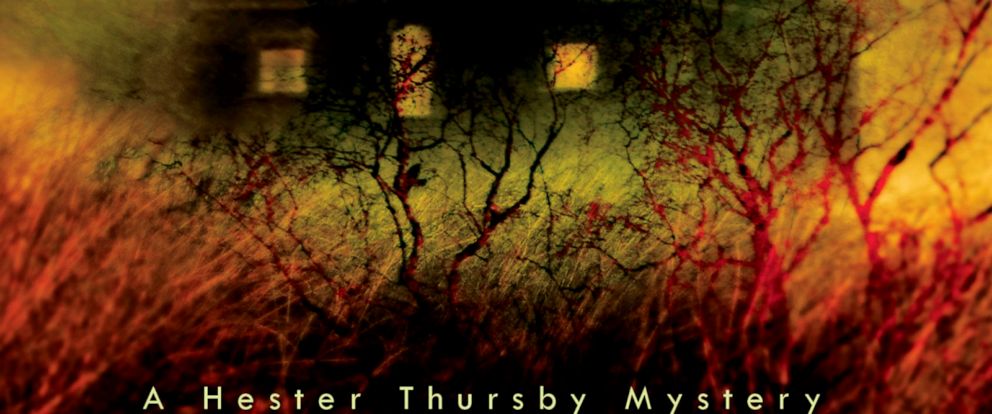 Description
"This whodunit has broken family dynamics and a wonderfully complex and intricate mystery, plenty to engage readers looking for a new amateur detective to follow."
—Library Journal STARRED REVIEW

"Intense…Hill is adept at building compassion for his characters in a tight-knit social web while implicating them in dark thoughts and actions. He remains a writer to watch."
—Publishers Weekly
Hester Thursby has given up using her research skills to trace people who don't want to be found. A traumatic case a few months ago unearthed a string of violent crimes, and left Hester riddled with self-doubt and guilt. Caring for a four-year-old is responsibility enough in a world filled with terrors Hester never could have imagined before.

Finisterre Island, off the coast of Maine, is ruggedly beautiful and remote—the kind of place tourists love to visit, though rarely for long. But not everyone who comes to the island is welcome. A dilapidated Victorian house has become home to a group of squatters and junkies, and strangers have a habit of bringing trouble with them. A young boy disappeared during the summer, and though he was found safely, the incident stirred suspicion among locals. Now another child is missing. Summoned to the island by a cryptic text, Hester discovers a community cleaning up from a devastating storm—and uncovers a murder.

Soon Hester begins to connect the crime and the missing children. And as she untangles the secrets at the center of the small community, she finds grudges and loyalties that run deep, poised to converge with a force that will once again shake her convictions about the very nature of right and wrong . . .

Praise for Edwin Hill and Little Comfort
"A dark but compassionate psychological-thriller debut with great appeal for fans of Ruth Ware."
—Booklist (starred review)
"An increasingly tense plot and striking characters—in particular, compassionate, conflicted, loving Hester—make this a standout."
—Publishers Weekly (starred review)
My Review
I couldn't put this one down!
Even though I hadn't picked up the first book in the series, I wasn't left wondering about details that could have been shared before. It's easily a stand-alone novel if you choose.
Dark, mysterious and captivating you develop a kinship with Hester while she battles her own doubts all the while uncovering unsettling and murderous secrets just waiting for her to find.